Føre AS owns and operates the high and low voltage network in our license area. Our concession area covers
Midt-Telemark municipality and Nome municipality.

Midt-Telemark Energi Nett will be Føre . Towards the end of 2021, we will change our name Føre . The reason for the name change is a new regulatory requirement where grid companies in an energy group can no longer have the same or similar names as the parent company and other competitive activities in the group. Føre is 100% owned by Telemark Energi AS.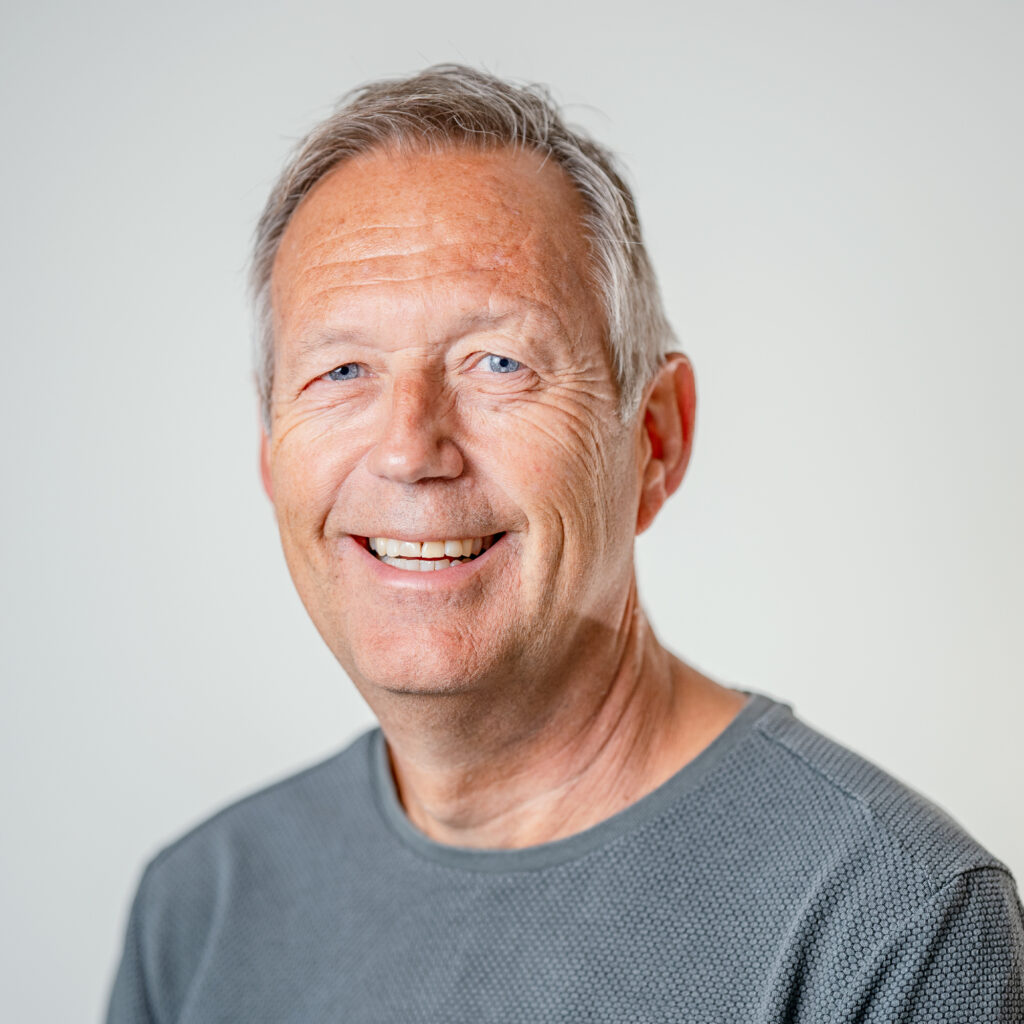 Operations Manager - Energy Engineer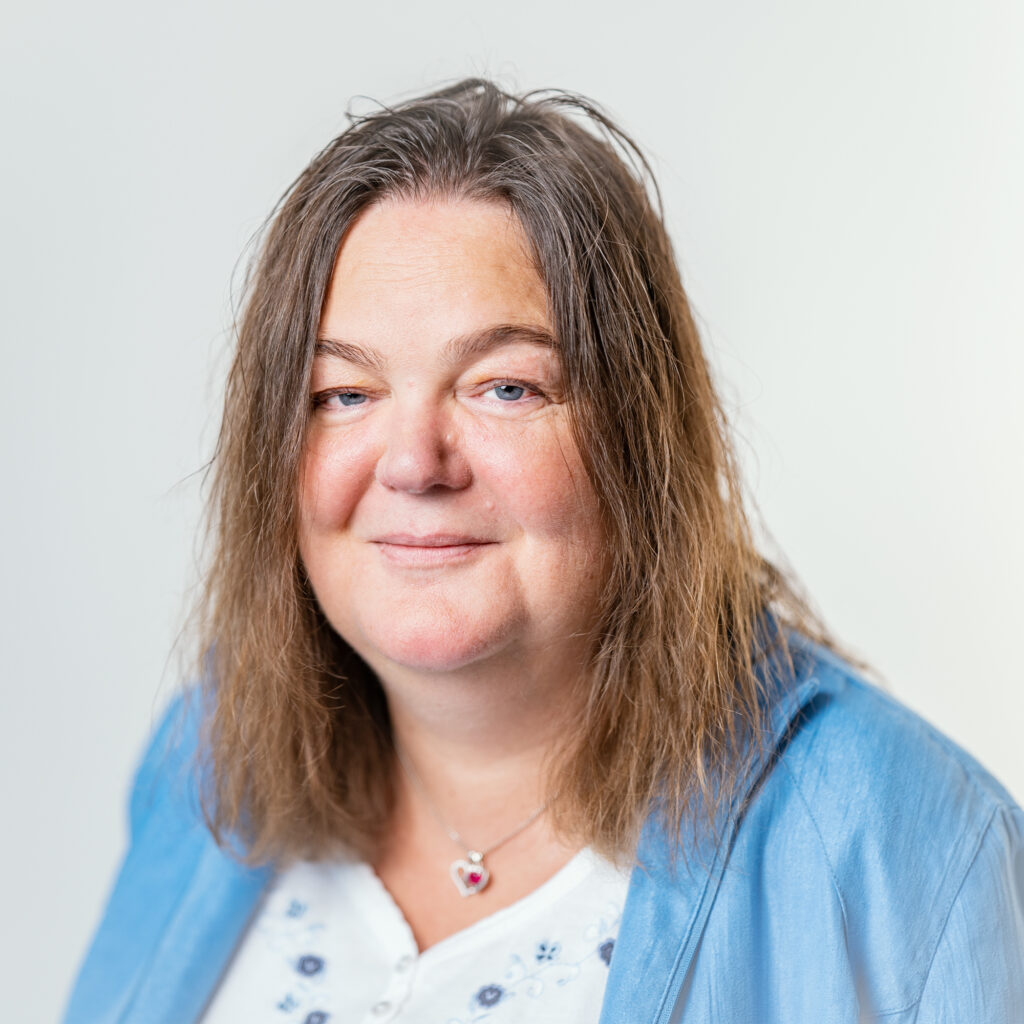 Electrical safety engineer
Employees Telemark Energi AS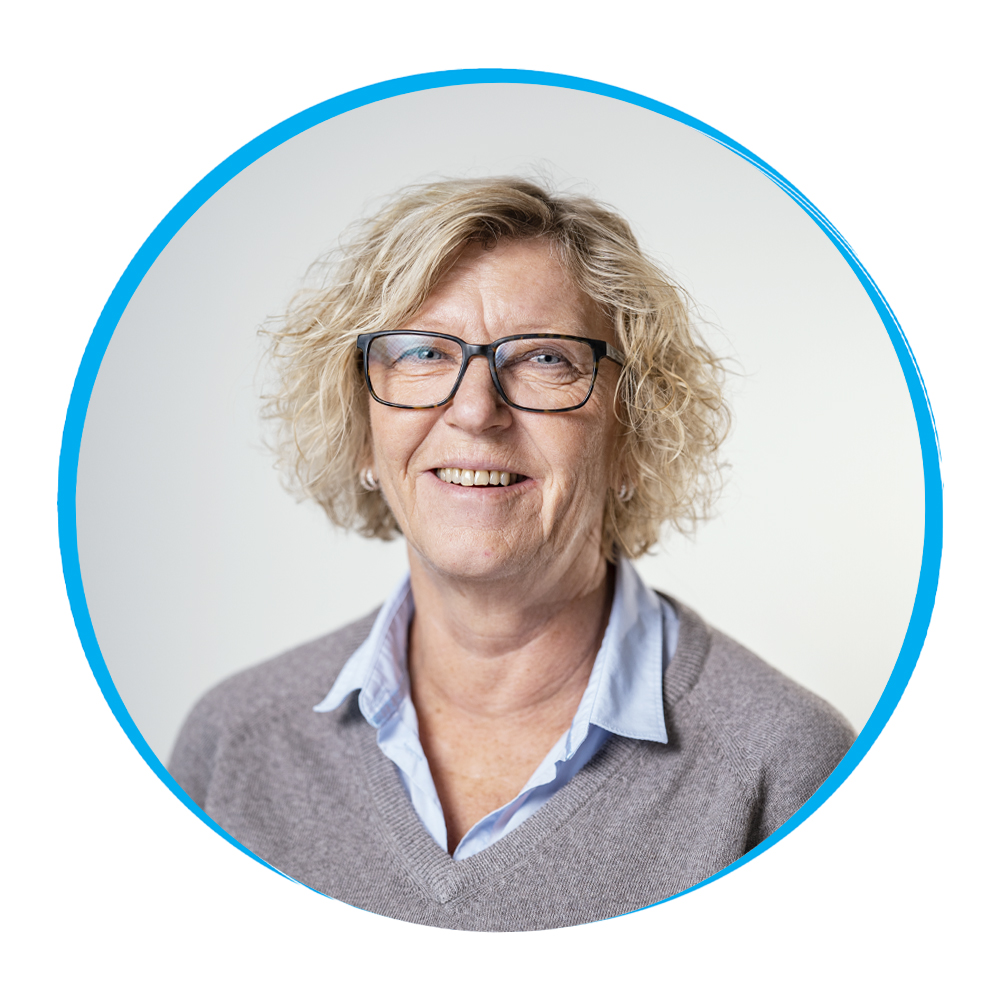 Customer and financial consultant