Here you get an overview of faults in the area or planned stops. You can click on the affected area to see more information about the expected error correction time.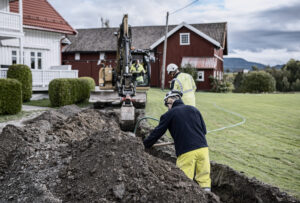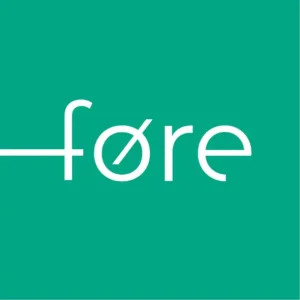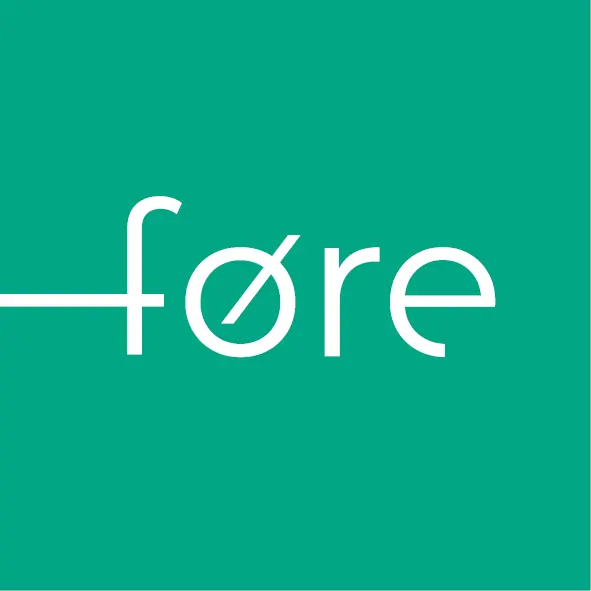 Føre introduces new grid rent. Capacity stages and energy stages will be introduced in accordance with requirements and regulations.
Read more "
The compensation is repaid through the grid rent. Read more here.
Read more "