Here you get an overview of faults in the area or planned stops. You can click on the affected area to see more information about the expected error correction time.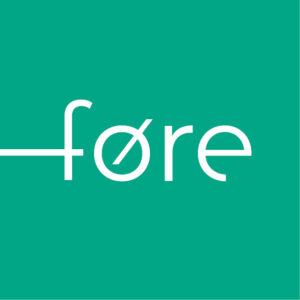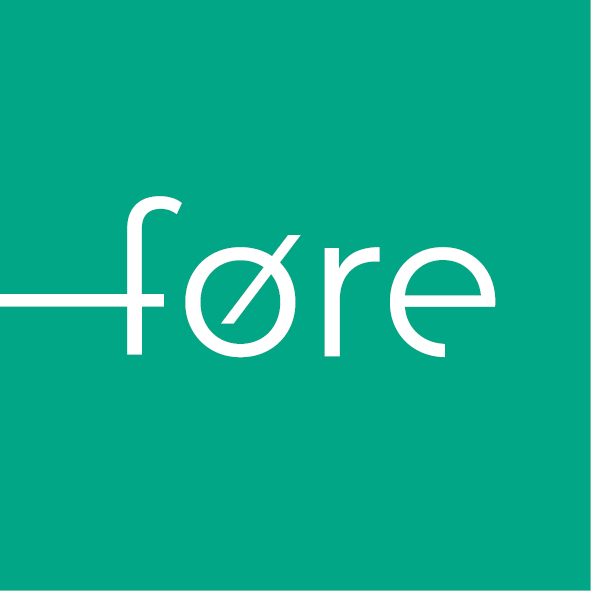 Invoices invoiced on 04.09.23 have been credited due to errors in the power support for those who have it.
Read more "
New electricity support scheme from 01.09.23
Read more "