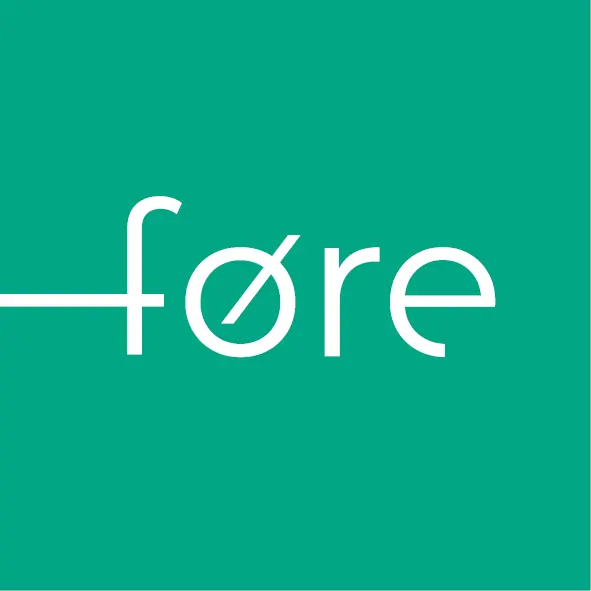 New model for grid rental from 1 July 2022
Føre introduces new grid rent. Capacity stages and energy stages will be introduced in accordance with requirements and regulations.
Compensation scheme for high electricity prices
The compensation is repaid through the grid rent. Read more here.
The AMS meters have a HAN port (Home Area Network) where it is possible to connect external equipment, such as information display and smart home solutions.
Electric car and establishment of charging points
Always use an authorized installer when installing a charging point.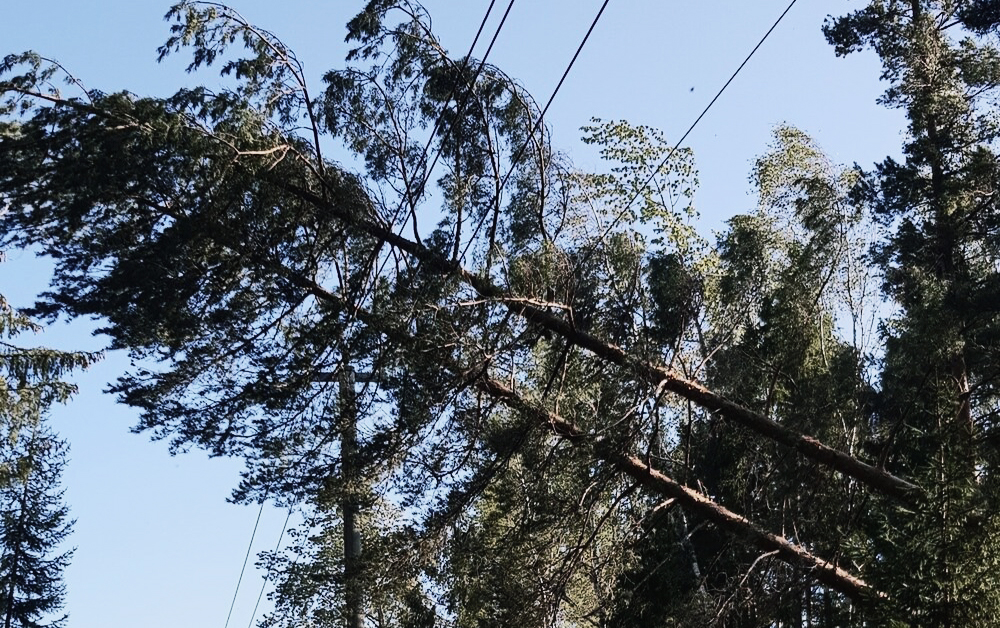 Report dangerous conditions
If you observe damage to power cabinets, power cords or other dangerous conditions, call our 24-hour error message telephone: 970 37 295.